KWIN LASHES

FACTORY INTRODUCTION
Welcome to Kwin Lashes Factory!
"LET US INTRODUCE OURSELVES"
ABOUT

US
Established in 2010, Kwin Lashes is one of the leading eyelash extensions manufacturers in Vietnam. Over 13 years of being in the industry, we have built and developed 3 big factories with more than 150 experienced workers, supplying 200,000 eyelash units monthly.
With our years of experience and expertise, we have become a trusted name in the industry. Our commitment to customer satisfaction and continuous innovation has earned us a loyal customer base worldwide. We pride ourselves to be the long-term partner of over 1000 lash brands worldwide.
200,000
eyelash units monthly
1000+
lash brands worldwide
OUR

PRODUCTS & SERVICES
With a rich heritage and a commitment to quality, Kwin Lashes offer a wide range of lash options, including promade/premade fan lashes (Loose fan, XL Tray, Rapid Promade), classic/volume lashes, color lashes, and wispy/camellia lashes. Learn more about our product here.
HIGHLIGHT PRODUCT

S
We provide private label service/ OEM manufacturing that allows us to provide customizable solutions tailored to your brand's unique identity. Additionally, understanding that commercial photography is expensive in some countries, Kwin Lashes also offers professional product photography at an incredibly low cost.
HIGHLIGHT SERVICES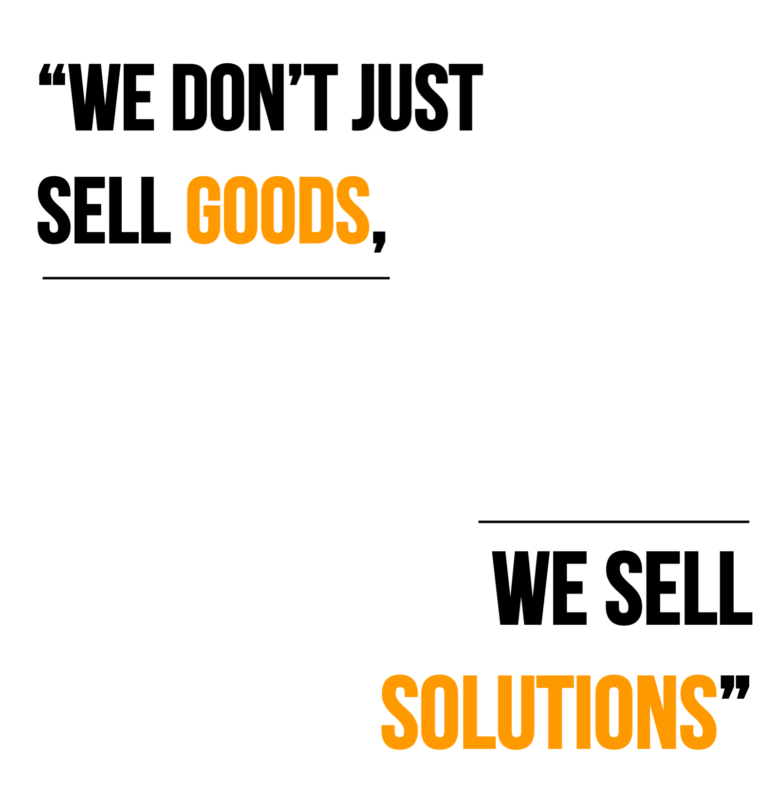 At Kwin Lashes, we live by the motto "we don't just sell goods, we sell solutions". We believe in providing more than just eyelashes; we strive to offer comprehensive solutions that cater to the unique needs and challenges of our customers. We go beyond simply selling items and focus on understanding your specific requirements, offering personalized recommendations, and delivering exceptional customer service. Our dedicated team is committed to finding the perfect solution to meet your needs, ensuring your satisfaction and success. With us, you can trust that you're not just purchasing goods but investing in a complete solution that will address your concerns and exceed your expectations.
OUR LASH MATERIALS
At Kwin Lashes Factory, we take pride in using premium Korean PBT fiber for the production of our eyelash extensions. Korean PBT fiber offers a natural look and feel, closely resembling real lashes, while providing a lightweight and comfortable experience for clients. With its consistent texture and durability, lashes made from Korean PBT fiber maintain their shape and curl, ensuring long-lasting beauty. This high-grade synthetic fiber allows our skilled artisans to create intricate lash designs with precision and finesse. By using Korean PBT fiber, we guarantee that our eyelash extensions meet the highest standards of excellence, providing clients with a luxurious and flawless lash experience.
OUR TEAM
At Kwin Lashes Factory, our team members are the backbone of our success. With their expertise, passion, and commitment to excellence, we strive to exceed your expectations at every step. We work together seamlessly to provide you with the finest eyelash extensions and a superior customer experience.
Sales Team
Professionally trained, our sales staff has in-depth knowledge about every product as well as OEM/ODM process.They are dedicated to providing exceptional customer service, guiding you through the selection process, and offering tailored solutions to meet your specific requirements. Count on our sales team to be your trusted advisors throughout your journey with us.
Packaging Design Team
With an eye for aesthetics and trends, our talented packaging design team is here to create beautiful and captivating packaging for your brand. They specialize in crafting innovative and visually appealing designs that complement your eyelash extensions, leaving a lasting impression on your customers. Let our packaging design team elevate your brand's image and create packaging that truly stands out.
Production Team
Our dedicated production team is responsible for handling orders and ensuring smooth and efficient manufacturing processes. With their expertise and attention to detail, they meticulously produce high-quality eyelash extensions, adhering to strict quality standards. Rest assured that your orders are in capable hands, and we strive to deliver products that go above and beyond your expectations.
Quality Control Team
Committed to excellence, our quality control team meticulously inspects each product before delivery. They maintain stringent quality control measures to ensure that only the finest eyelash extensions reach our valued customers. With their meticulous approach and attention to detail, they guarantee the highest level of product quality and customer satisfaction.
WHY

CHOOSE US
Choose Kwin Lashes Factory for unparalleled craftsmanship, a diverse range of options, and a private label service that empowers your brand. Experience the difference of exceptional quality lashes that are meticulously crafted for beauty professionals like you. Partner with us today and let your lashes make a lasting impression.