Keratin lash lift, one of the most effective ways to make your eyes become gorgeous. However, not everyone knows how to get a perfect keratin lash lift and how to take care of your keratin lash lift. Don't worry, just scroll down, we'll help you with this useful information.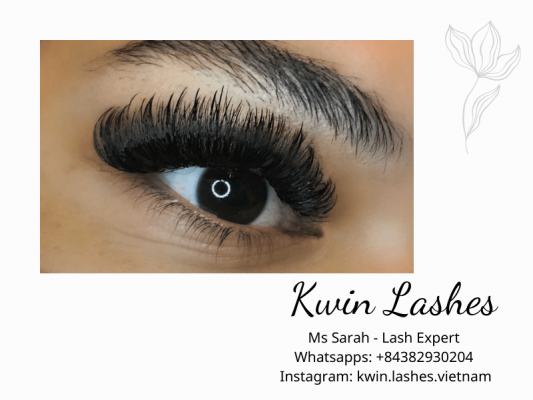 1. What's Keratin Lash Lift?
So, what's a keratin lash lift, and what are the differences between keratin lash lift and other techniques?
1.1. Keratin Lash Lift-Definition
First of all, what is a keratin lash lift? Actually, it's a process that aims to make your eyelashes become longer, darker, stronger, and curler. 
1.2. Keratin Lash Lift And Lash Curl
Some may think that this method is similar to the lash curl method. However, there are some differences between them. The reason here is that the curling process will need some alkaline for creating the curvature.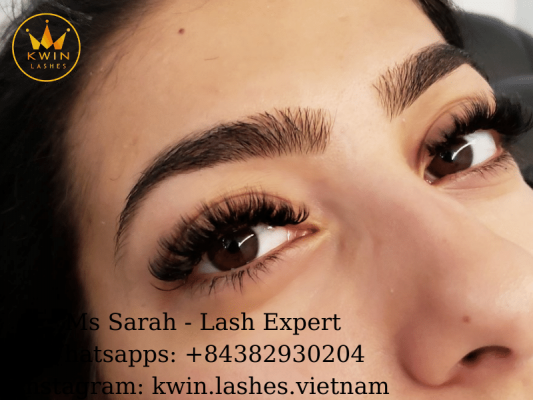 On the other side of the coin, while making the keratin lash lift process, it will supply keratin- a kind of natural fibrous structure that will make your lashes become stronger and darker.
Read more on:
1.3. Keratin Lash Lift- Is It Safe?
Yes, of course. As we've said before, keratin lash lifting gives you an abundant supplement of keratin, it not only gives no harm, it also helps your lashes look thicker, darker, and longer.
2. How To Take Care For Keratin Lash Lifts?
You have been informed of what a keratin lash lift is and now you wonder how it's aftercare period will be. Our instruction below has covered all you need: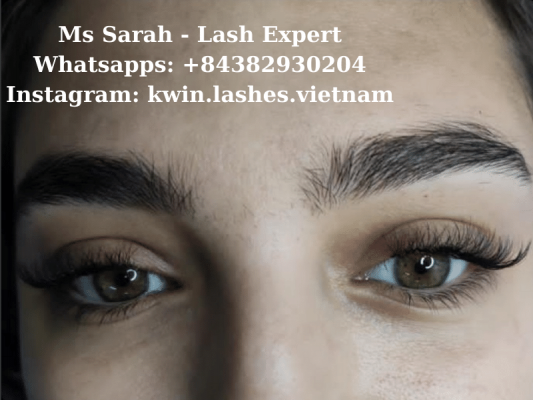 The first 24 hours is the most important period of the eyelash lift aftercare. Therefore, you need to be gentle and careful as much as possible. Remember: don't get your lashes wet, and don't apply any products to them. Follow strictly our advances listed:

don't wear contact lenses, mascara, any eye makeup, or any products on your lashes

don't rub your eyes

don't engage in activities that cause excessive sweating

don't take long showers and try to keep your lashes dry

don't use oil-based products

don't directly exposure sunlight
Extra tips: Sometimes you could be irritated and itchy due to some reasons. If you have the same problem, the solution for you is to apply a cold bandage right away, it can help you to release the burning. After that, if the redness and irritation haven't subsided, contact your technician.
After the first 24 hours, your lashes have hardened in the curled position and you can relax. From day 2 to day 20, you can relax a bit, however, you still should not apply make-up products as well. These make-up staples may let your lashes' quality be affected due to the oil ingredients. Besides, continue avoiding sunlight to prolong the tint a bit more.

From day 21, you don't have to worry about your lashes anymore. You can start applying oil or an oil-based product recommended by your artist to nourish your lashes.
3. Keratin Lash Lift-FAQs
Here are some related questions we often get about Keratin lash lift:
3.1. Is a Keratin lash lift better?
According to some keratin lash lift reviews, it is marketed as harmless but the procedure itself requires chemicals, including synthetic keratin: Lash lifts are occasionally paired with tinting, which implies that extra chemicals are given to your eye area.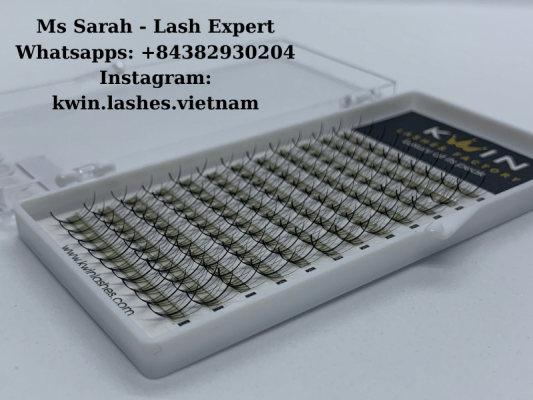 However, Keratin lash lift is still the best choice as well as the best substitute to extensions. It is still very popularly used today!
3.2. What is the difference between Keratin lash lift vs regular lash lift?
Keratin lash lift is still the greatest alternative to extensions. Keratin lash lift is not only easier to apply, but it also lasts longer than traditional extensions and gives you a more natural look. Unlike eyelash extensions, the lash lift treatment does not require you to return to the salon on a regular basis for touch-ups.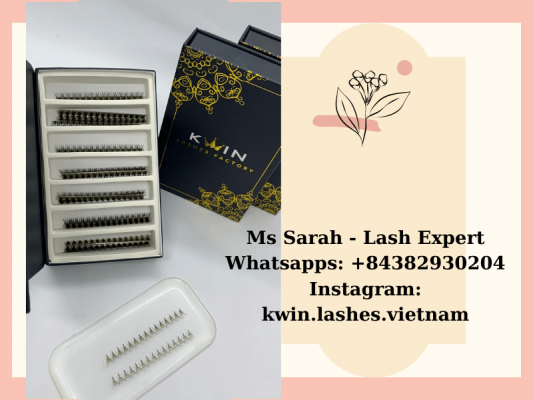 Moreover, keratin lash lift is considered as a strengthening treatment that nourishes your lashes.
3.3. Does Keratin lash lift hurt?
The usual answer is not often. If you read online keratin lash lift reviews, you'll see that the majority of people report no pain at all. Indeed, the key point here is that you must keep your eyes closed during keratin lash lift. 
In contrast, some other people feel slightly painful like a burning sensation along the upper lash line and eyelids. However, this will be resolved when you talk to your esthetician who will help you soothe and relieve the pain in the area by cleaning your eyelids with a cool, damp tissue.
In short, Keratin lash lift is the newest craze in the world of beauty and eye makeup that you should try. In this post, we provide all information and questions about Keratin lash lift as well as tips for taking care of it. If you have any other questions about Keratin lash lift treatment, feel free to contact Kwin Factory!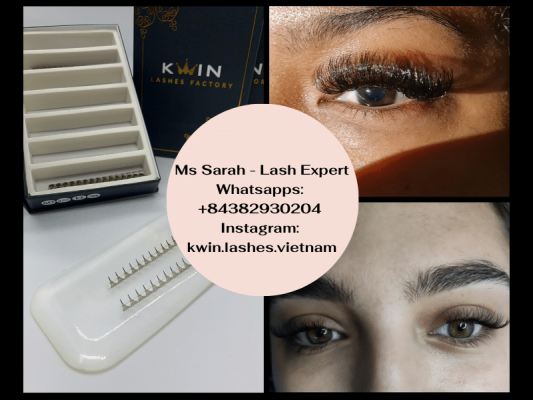 For more information, please contact:
Lash expert: Kate
Whatsapps: +84855555367
Instagram: kwin.lashes.vietnam
Ms Sarah – Lash Expert
Whatsapps: +84382930204
Instagram: kwin.lashes.vietnam