Have you ever wondered how lash extensions are curled? How are lash curls manufactured? In some cases, you could be a beginner to be a lash artist or simply you just have a wonder of the lash curl extension. If it is driving you to the edge, don't be so worried because this post will give you some useful information to make a lash curl. Now, let's scroll down for getting to know how to manufacture the lash curl!
1. What Is Lash Curl? 
Currently on the market, specifically in lash extensions, there are many types of eyelashes with many different lash curl styles that you can choose at will. 
However, it is rather confusing for customers, especially beginners, to choose the lash curl that is suitable for the shape of your eyes or your desired effect. Therefore, we are here to explain what the term "lash curl" actually means to help you easily select a more dramatic and noticeable curl. 
Simply described, letters are only a depiction of a curl's depth. Thus, your extensions will be more or less curved depending on the curl you select. It is almost like curling the lashes with an eyelash curler; some people curl their lashes softly for a natural curl, while others really use their curlers to achieve maximum curls.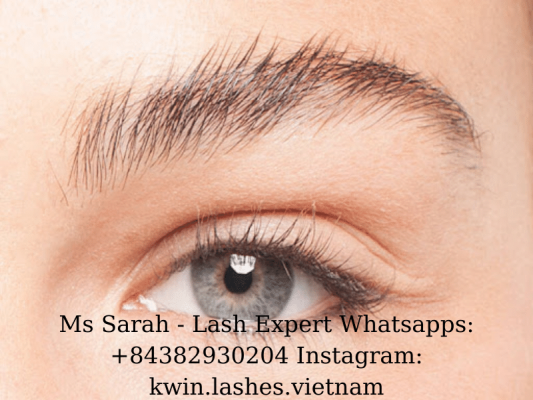 2. How Was Lash Curl manufactured? 
In this part, we will give you the instructions for producing the lash curl. After preparing all of the materials for rolling, like the rolling pipes and the lashes, we are now getting into the process.
2.1. Choosing Lash Curl the pipe
First, we have to consider the right size, length, and style of the steel pipe to make the exact lash extensions. For example, the smallest pipes will be needed to create L curl lashes, and the biggest is for type J of lash curl. This pipe is made of aluminum, which is stained for strong heat.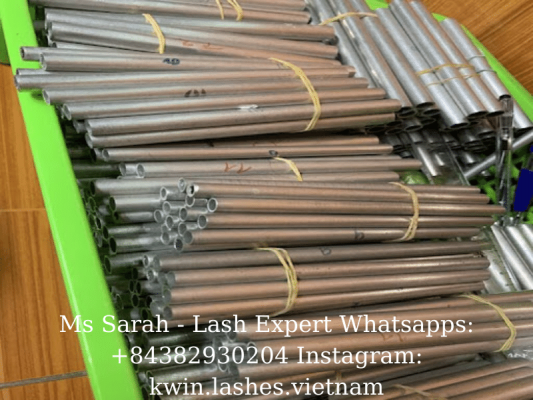 2.2. Shaping Lash Curl
After that, the lash artists will place the lashes into the steel pipes, then wrap them with functional paper, letting them be steamed for about 4 to 5 hours, aiming to take the eyelashes being curled permanently. At this time, the lash curl is almost done with an ideal shape of a curled fan.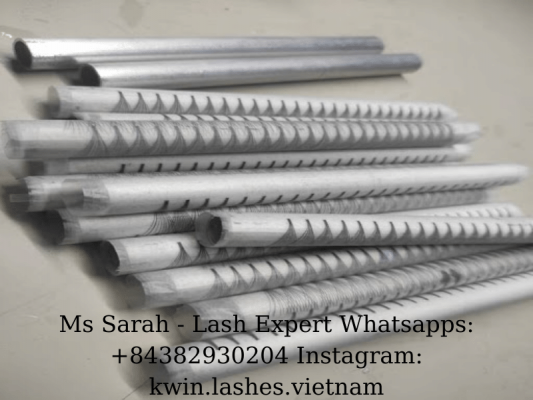 2.3. Splitting Lash Curl
When getting the steamed lash curl done, they place them into a cool place until they are completely dry. Now, we will need a scissor to split the lashes out into the fans and eliminate the odd lashes. 
That's it! Now we get a perfect lash curl! Don't worry about the lash curl's forming because we have steamed and cooled them carefully so they will be formed for a long time without transforming their shapes.
3. Common Types Of Lash Curl 
There are many kinds of curl lashes on the market, which can make you stumped. If you are still wondering about the types of lash curl such as J, B, C, D, and L, or even asking which one would look best on you, Kwin can give you the brief to brighten your mind when choosing them.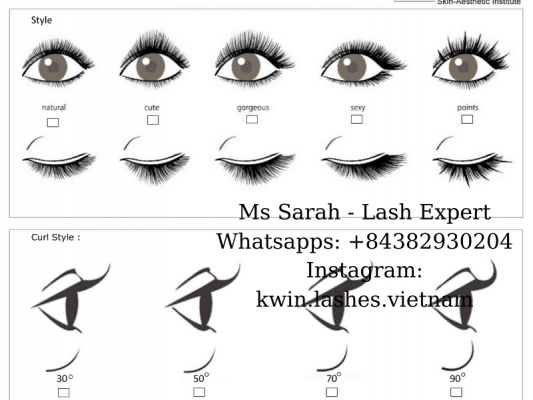 J-Curl: This curl obviously has the least curly or lifted. It will elongate your natural lashes, but will not provide very much curl at all. This lash is ideal for those having stick straight lashes that almost seem to point downward and wanting for a very natural and simple extension of their natural lashes

B-Curl: This curl is a basic curl and a bit more curl than a J-curl. B-curl can work with different types of eyelashes. It will give you a fuller look while still staying fairly natural.

C-Curl: C-curl completely matches with slight curl lash to give a fabulous doll eye effect. This is one of the most popular curls worldwide in the sense that it satisfies clients with a brighter, wide-eyed effect in their natural lash.

D-Curl: This curl lash extension is very similar to the C one, just curlier. D-curl creates the most dramatic and lifted look, it will be the most visible from the front. This curl adds more lift than the C-curl for added definition and sweep. 

L-Curl: This curl is the curliest lash extension, which sometimes gets described as a 'Barbie' curl. It is ideal with hooded or monolid eyelids for which D-curl just isn't enough. This curl has a flat base to better adhere to natural lashes and provide maximum lift. This lash is also good for creating a more glam, dramatic, defining look.
4. How To Preserve The Lash Curl? 
Nowadays, many people have trouble preserving their lash curl after a few days of curling a new set of lashes. However, don't worry, Kwin will provide you some pro tips to keep your lash curl longer. You can refer below:
Comb your lashes out: Sometimes your lash curl will tangle when wet or after waking up. So use a metal lash comb or a mascara to keep them firmly defined.
Resist playing with them: The important rule after curling lashes is not rubbing your eyes because this will make the lash curl quickly damaged, broken, and falling off. Therefore, you should use a soft cloth to gently wipe this area.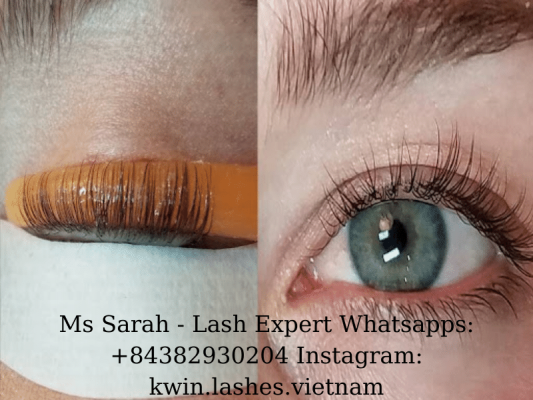 Don't lie on your front: This can easily destroy the structure of the lash curl. Therefore, make yourself a habit of not sleeping on your stomach to protect your lash curl.
Finally, don't forget to take care of your lash curl every day! You can apply collagen or essential oils to the base of your lashes to make them stronger.
Read more: 
For the best quality of lash curl, we would like to recommend you with Kwin Lashes factory, they have all types of lashes which are high quality with all materials being imported from Korea. I'll put their contact below in case you are interested!
Ms Sarah –  Lash Expert 

Whatsapps: +84382930204

Instagram: kwin.lashes.vietnam