Are you struggling to find a loose fan box that can include more fans and sizes? Do your customers want a new design box for the loose fans? You haven't found any effective solutions? Then this article is definitely for you! In this article, Daisy Expert (from Kwin Lashes Factory) is willing to share with you all the reasons why you should choose the promade premium box.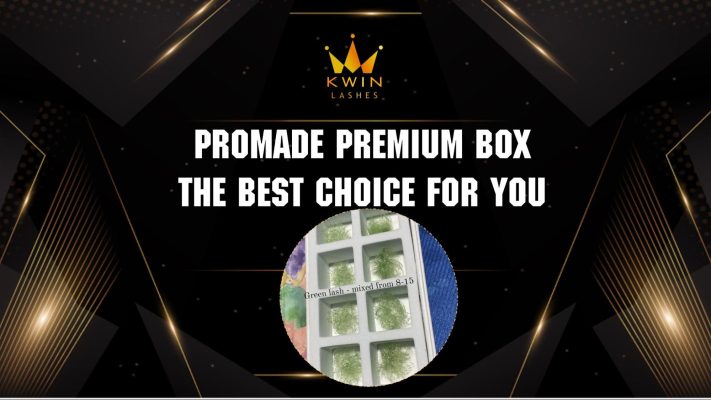 1. What are promade lashes?
Promade lashes made by PBT material directly imported from Korea become the market leader in worldwide lashes. Promade lashes are fans that are hand-made in advance for the artists. They hand-make their fans and store the fans for future use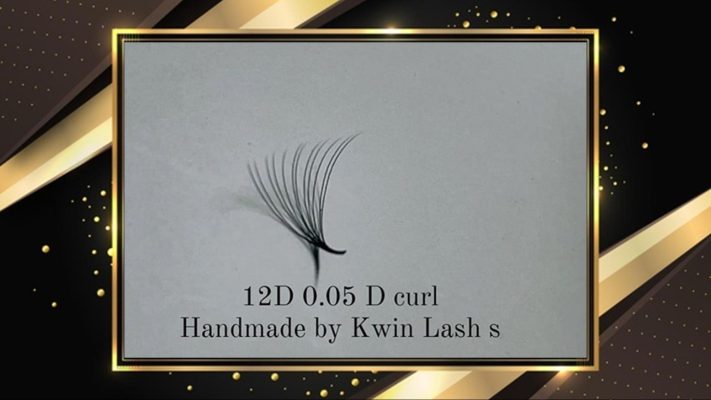 Read more on: 
2. Outstanding benefits of promade premium box
Below are the main reasons that you should choose promade premium box
2.1.  Save the shipping cost
As you know, high international shipping cost is always a worry for any customer. With the 8 compartments exclusive promade premium box from Kwin lashes, the promade premium box can contain 1200-1500 fans, which includes more fans than a normal loose fan. It is clear that promade premium box will help you not only save the high international shipping cost but also increase profit margin.
2.2. Trying various types of lash
Promade premium box has 8 different compartments that you can try at various lengths in a box. It is true that the promade premium box allows you only to use 1 box with many different sizes instead of many loose fan trays. Moreover, with the color lash, you can try 8 different colors ONLY 1 PROMADE PREMIUM BOX like rainbow color. With excellent benefits, we believe that all your customers will be excited to try!!!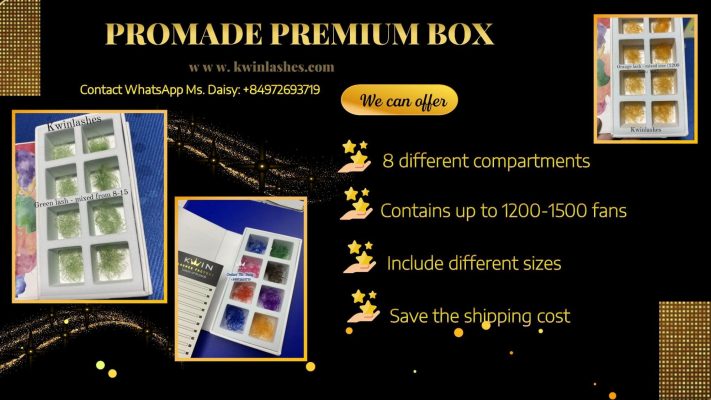 3. Review of customers when using promade premium box
Before launching this new promade premium box officially, a lot of my customers used, sold for their customers, and sent a lot of good feedback after using the promade premium box. 
Customer feedback can turn a small company into a big company in a short time and vice versa. And our company is the first case. Read our customer reviews below. If you do not believe it, you can purchase our samples and feel! We never let our customers down.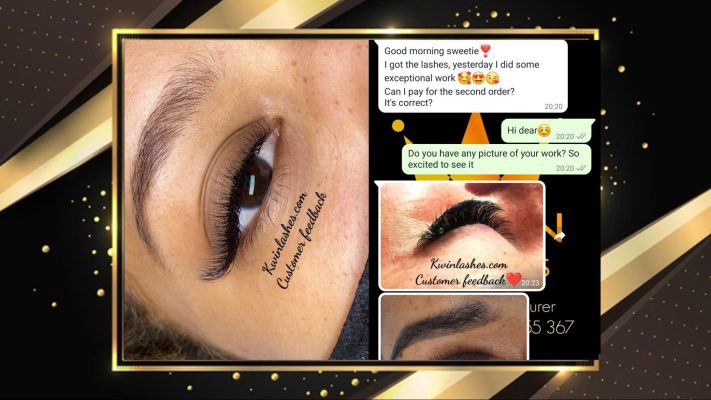 The first customer said: " The lashes look wonderful. Those look like very perfect design, especially for shipping  " and she could resell promade premium box quickly after receiving our product. 
The second customer said: "I want to order again and the picture is very sharp" 
And, we have such a lot of good reviews like that but we can not show all of them in this article. 
If you want to see more, you can contact me – Ms. Daisy Sales Manager at Kwin lashes through Whatsapp number: +84972693719
4. Why you should choose Kwin lashes to buy a promade premium box?
Founded in 2010, Kwin lashes is now one of the longest-standing manufacturers of false Lash extensions in Vietnam.  We export to tons of customers in the world and now we are the trusted partner of many big customers/ vendors worldwide such as Australia, UK, US,… At Kwin Lashes, we supply promade premium boxes of high quality and reasonable price.
4.1. Kwin lashes is a pioneer for making a promade premium box
This is an EXCLUSIVE design with 8 compartments promade premium box, only available at Kwin lashes and as I said before, it can contain up to 1500 fans. With millions of satisfied customers worldwide, Kwin Lashes guarantees to provide you with high-quality promade lashes made from the best PBT synthetic materials. Not only do we provide excellent promade premium boxes, but we also offer lower prices than other factories because we have our own production facilities staffed by lash manufacturing experts. We are always confident to be the market leader with the new product, unique design. All our lashes are sharp pointy bases and definitely satisfy your demands. Our thin base enables correct placement for better retention. If you can't believe it, let's try our lash.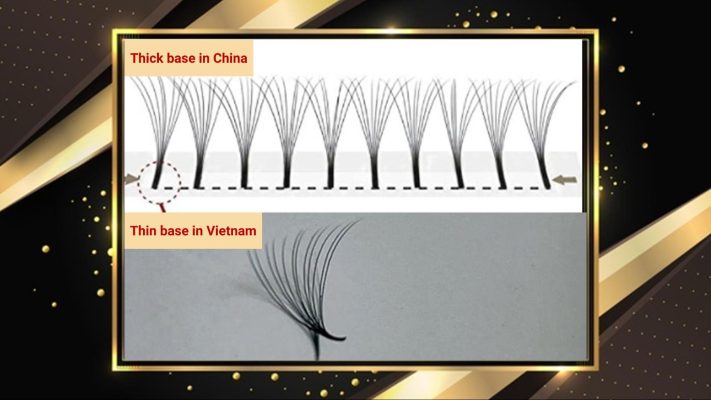 4.2. Kwin lashes provide perfect OEM/ODM services for promade premium box 
In VietNam, Kwin lashes are known as the best company to do OEM/ODM service in the lashes market. For promade premium boxes, we have a professional design team that helps you to make your brand name. Just send your logo and request, our designer team will do the rest. 
With Kwin Lashes, we are not just a manufacturer, we are your partner. We not only supply premium lashes but also support you in branding. We will take you to the pinnacle of success in this lashes industry.  
Kwin Lashes with the high-skill designer will help you to design a beautiful and luxurious tray. If you have any other special requests, don't worry. Kwin lashes can be customized for you. Please contact us to get the best support from our sales staff.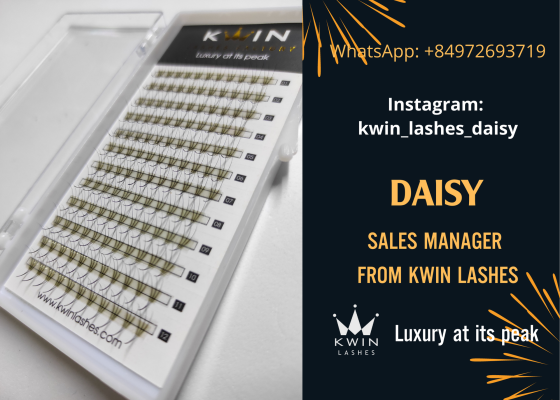 Kwin Lash Co., Ltd – Wholesale eyelash supplies
The leading

false eyelash manufacturer

in Vietnam, a specialist in false eyelashes.

Specialized in processing eyelash extensions, eyelash strips on request from customers.

Skillful worker to manufacture lashes

Working model OEM / ODM –

Eyelash private labels.

Founded by a leading specialist in eyelash manufacturing.

Experienced staff, supervised by longtime experts.
How we work:
Quality assurance

Affordable, wholesale price

Professional work

Sample support to check the quality

Global delivery
CONTACT KWIN LASHES MANAGERS FOR THE BEST DEALS, PROMOTIONS, AND FREE BUSINESS ADVICE NOW!!!
WhatsApp:+84972693719(Ms. Daisy) 
Instagram: kwin_lashes_daisy