There are multiple lash competition events held all over the world. Since getting more and more involved with eyelash extensions competitions, we've been receiving an almost constant stream of competition-related questions from Lash Technicians, the most common being: "Should I compete? Am I good enough?" and "Do you know any the reputation international eyelash extensions competition?". In this article, Kwin lashes will give you a huge benefit for you to take part in these types of competitions for a number of reasons and top 3 the biggest competition. Keep reading to find out your answer.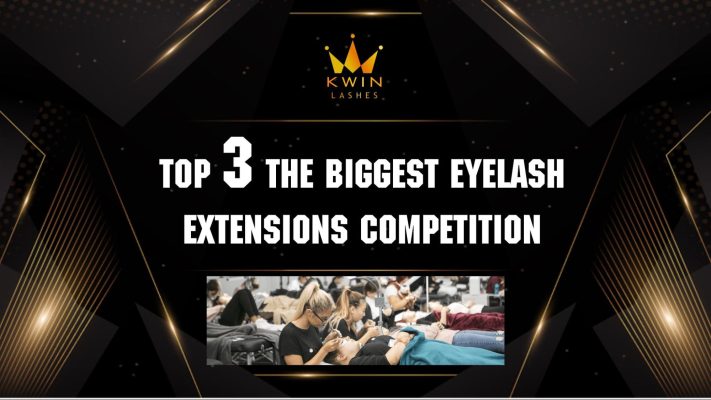 1. Reasons to enter the lash competitions.
Enter lash competitions are an interesting experience and bring a lot of benefits. Here are some of the reasons why entering a competition might be just the ticket!
1.1. A personal growth opportunity
It takes skill and a little bit of courage to enter an eyelash extension competition because you are putting yourself in a situation that might just be a little out of your comfort zone. We all need to be adaptable in our jobs, but also in our personal lives, and entering a competition can help you do just that by allowing you to venture outside of your comfort zone and experience personal growth.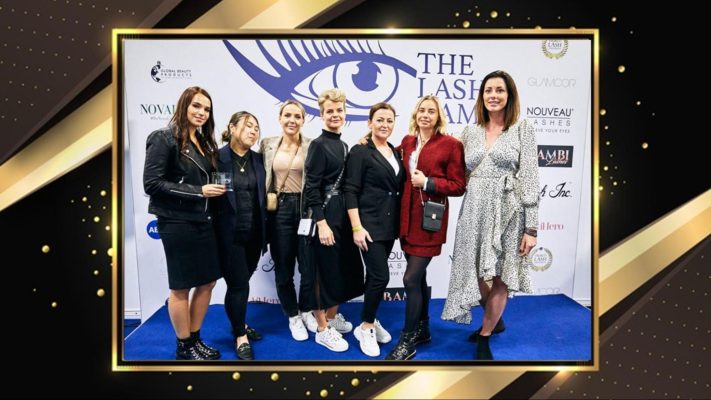 1.2. Confidence
Joining the eyelash extensions competition give you many opportunities to meet other people and show up your ability, which helps you to gain confidence. You are trying something different and it's for your own benefit – you can start to feel a little more confident about yourself both on a personal level, but also, you can begin to have confidence in the work you are performing on your clients.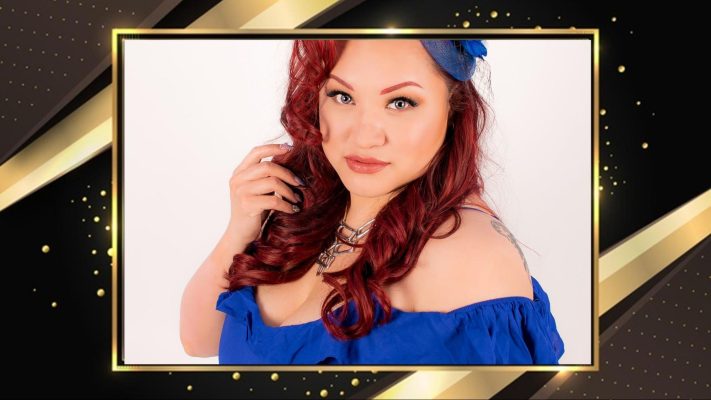 1.3. Boost up your business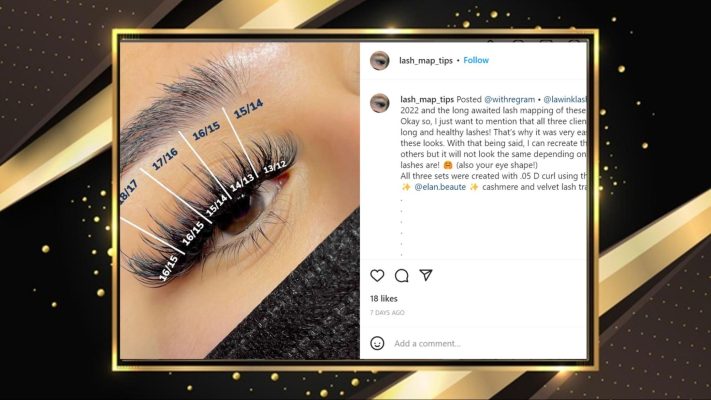 Compete for the chance to take home the title of best lash technician, reinforcing your skills to new and existing clients alike. Bringing home a prestigious certificate or award to show off on your social media pages, website, and in your salon, it's the perfect way to catch the attention of new clients. Entering the eyelash extensions competition are going to create a good environment to develop your business and your work.
Read more: 
2. Top 3 the biggest international eyelash extensions competition.
With so many benefits, there's no reason not to take the competition plunge. Here are the top 3 of the largest eyelash extensions competition. 
2.1. Lash Battle
Lash Battle is considered the biggest eyelash extensions competition in Glasgow, Scotland every year – with more judges and extra nominations. With an ever-growing enthusiasm for the once niche industry, there has never been a better time to invite the world's best lash artists to Scotland to compete.
This eyelash extensions competition was created by Hana Putjato – London Lash, who has been a recognized and talented eyelash artist in the eyelash extensions community for many years. Over the past few years, Hanna has judged at numerous lash competitions, so was able to bring her knowledge and experience to her own event. 
Lash Battle was created so that lash artists who couldn't make it to London could still show off their talents.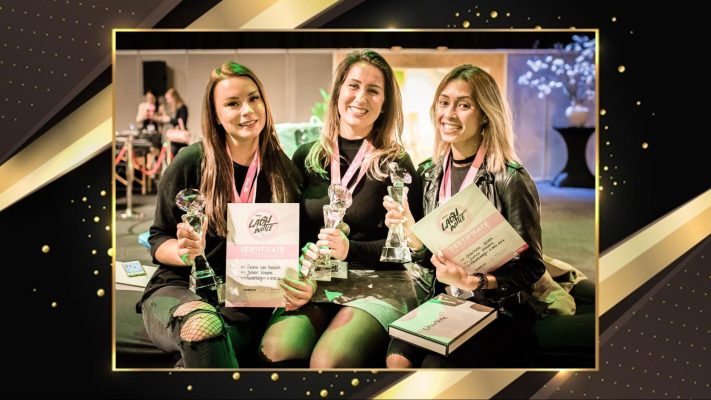 2.2. Artist fur award 
Artis fur award is a popular international eyelash extension competition. This competition was established in 2018 for the first time where they introduced innovative ideas to make the known competition even better. 
Each year, this contest collects over 300 participants from all over the world with the purpose of creating a better model and experience for the next generation of participants.
Joining the competition will help the lash artists to boost their confidence. When a lash artist is confident in her skills everything changes – the aura, the attitude the value of their work. Knowing where you stand with your skills in the industry gives a good perspective and creates limitless opportunities.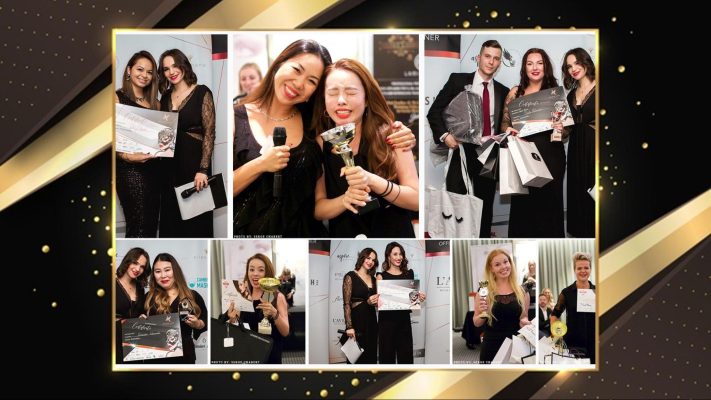 2.3.The Lash Games
The Lash Games organizing team combines over 30 years' of specialist lash and industry knowledge and experience, to create an unmissable event for lash artists from across the globe.  This eyelash extensions competition give the lash artist a golden chance to express their ability and all skill-sets and levels 
You can be able to join this international eyelash extensions competition to be a part of this fantastic industry event, which alongside the competition, also offers networking opportunities, education, and the chance to walk away with a trophy or two.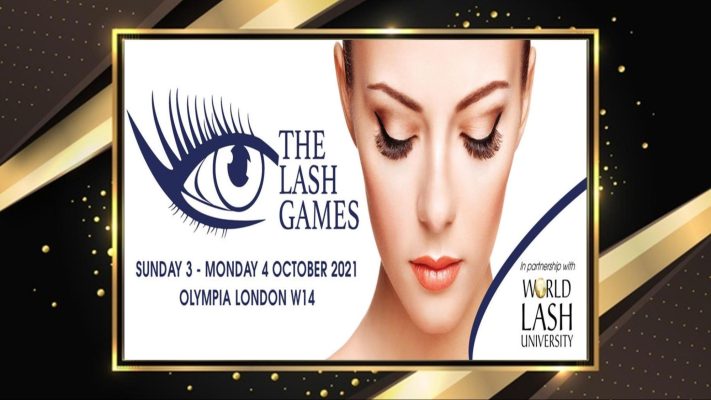 CONTACT MS. SUNNY – SALES MANAGER FOR THE BEST DEALS, PROMOTIONS, AND FREE BUSINESS ADVICE NOW!
WhatsApp: +84 942 967 054 (Ms. Sunny)
Instagram: kwin_lashes_ms_sunny
Gmail: sunny.kwinlashes@gmail.com