Applying for lashes extensions now is becoming a trend and the best solution for those who are not satisfied with their eyelashes. However, not everyone knows how to take care of the lashes and how to remove eyelash extensions at home safely. If the false lashes are not taken out carefully, it may harm your lashes and even your eyes. However, don't be so worried! Just scroll down and find the best solution to remove eyelash extensions at home!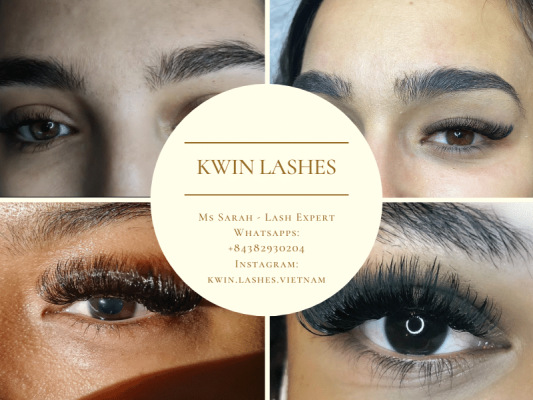 1. Why Do We Need To Be Careful When Remove Eyelash Extensions At Home?
When taking any lashes extension, it's really essential for users to know how to take care of them and how to take off lash extensions by yourself. The reason here is after one or two weeks, your false lashes will fall down naturally, at this time, you have to pull it out carefully.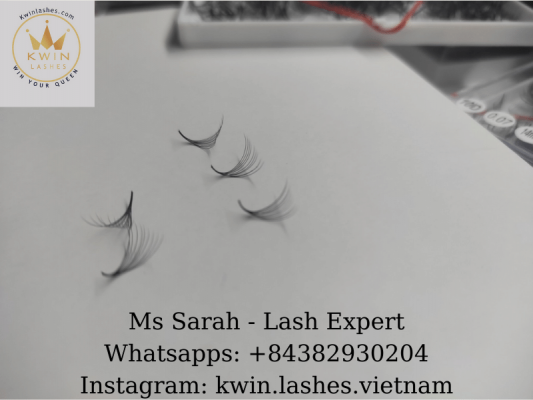 That's why when the eyelashes start falling down, you have to be well known for the way to remove them. If you are not careful, or just swipe the fans, there will be a big problem for you!
When your false lashes are not pulled out properly, your lash follicle could be affected as well. Once the hair follicle is hurt, your natural lashes will not grow up strong and even stop growing. It's much worse while tugging the lashes too hard and causes damage to your eyes. Sometimes it can be itchy, irritate, or allergic.
Read more on: 
2. How To Remove Eyelash Extensions At Home?
During this unprecedented COVID-19 Crisis, a number of clients have asked how they can remove eyelash extensions at home while all salons are closed. Ahead, we've collected some simple and effective methods from our reliable professionals, which might help you a lot on safely removing eyelash extensions at home.
2.1. Use an oil-based makeup remover
There's an implicit reason why all experienced lash artists told you not to use oil-based cleansers after getting a fresh set. Because oils weaken the glue that bonds lash extensions to your natural lashes, therefore they are your new best friend if you're trying to remove any leftover lash extensions.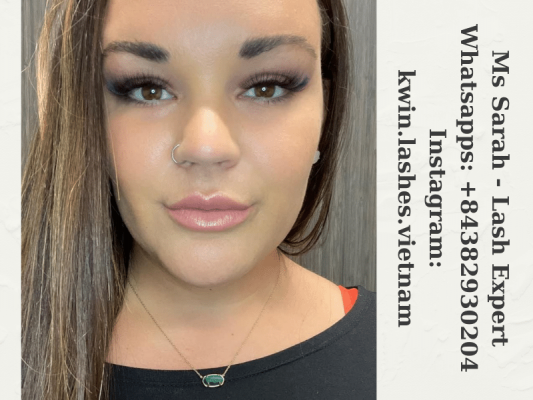 Using an oil-based cleaner every day can be the most effective way of weakening the eyelash glue's bond. You can take this method as your first step in your double-cleansing process to loosen other surplus eyelashes. Remember to be gentle with your movement while cleansing your face. To completely remove eyelash extensions, you may have to wait for several days if using an oil-based cleaner as a remover.
2.2. Take a hot shower to loosen lash extensions
There is another essential rule you have to keep in mind to remove eyelash extensions at home safely. That is the steam condition.
Undoubtedly, the more time you spend taking a shower, the less effective the lash adhesive is. In other words, a long and steamy shower can damage the eyelash extension glue's bond.
Our suggestion for you: place your face over a bowl of steaming-hot water, drape a large towel over your head. Remain this way for about 15 minutes. This method will help weaken the bonds of the eyelash extension glue.
3. What Needs To Be Aware Of When Remove Eyelash Extensions At Home?
After a while, your lash extension needs to be removed due to dirt or other environmental factors. Normally, you just need to see an artist lash to remove your eyelashes. But if you don't have time to arrange a meeting, take a look at these remove eyelash extensions at home instructions.
3.1. Rule to remove eyelash extensions at home safely
Then, one important rule is that the proper removal of eyelash extensions can be as vital as first! Actually, the lash removal process must be done carefully to avoid damaging your natural lashes.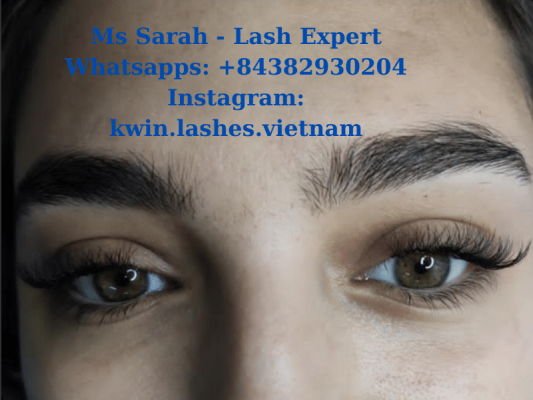 If you remove it wrongly, this will make your natural lash sparse and take a long time to grow back. Therefore, in this section, we will show you how to safely remove eyelash extensions at home. 
3.2. Tips To Easily Remove Eyelash Extensions At Home
Instead of steaming, plucking, or purchasing pricey potions, the simplest and safest way to remove your eyelash extensions is to use an oil-based product.

Also, avoid using too much mascara (particularly around the root) during the removal process, as this might re-bond the extension to the lash, making it more difficult to remove.

In the removal eyelashes process, avoid rubbing the eyes and pulling out the lashes so hard that your natural lashes fall out.

Finally, find some lash-boosting products or use an eyelash conditioner containing amino acids, peptides, nutrients, and extracts to feed and moisturize your lashes while strengthening and fortifying them against thinning and breaking.
Those are some of the essential things to remove eyelash extensions at home that you should refer to remove eyelashes in the simplest and safest way.
Read more on: 
4. How To Remove Eyelash Extensions At Home-Kwin Lashes Expert
In short, we have provided all the necessary information to remove eyelash extensions at home, so that you can easily do it on your own. However, to protect your lashes from many unknown infections and save your precious time. We recommend you consult professionals at Kwin Factory to remove eyelash extensions safely and better!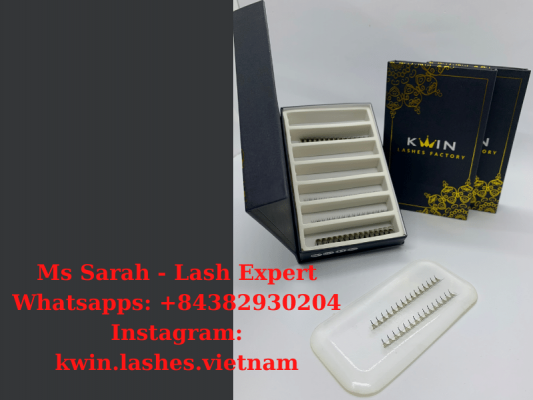 For more information, please contact:
Lash expert: Kate

Whatsapps: +84855555367

Instagram: kwin.lashes.vietnam